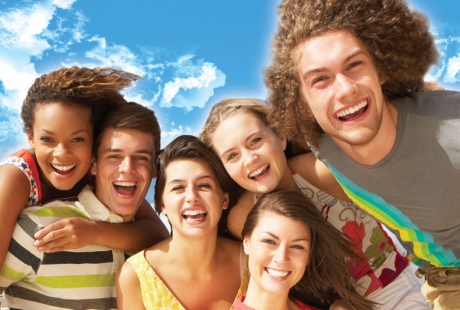 In the paying people are not counted: kids under 1 meter, bus driver and people with handicap included the helper.

The group fees are valid only for the group that book at least 3 days before of the visit.

For the groups that have not booked before cannot ask special fees and free entrances.