Safari Pizza takes you to an adventurous Safari-style world for an unforgettable experience!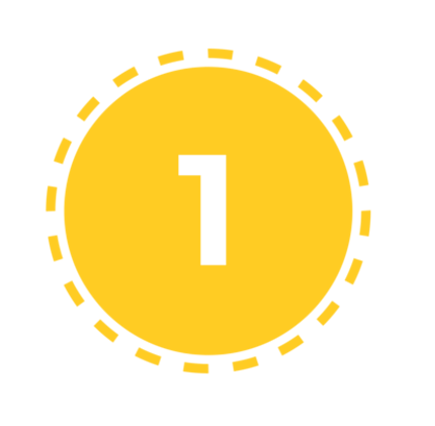 Have a seat in the lush Savannah and choose your favorite Pizza (or create your favourite Pizza)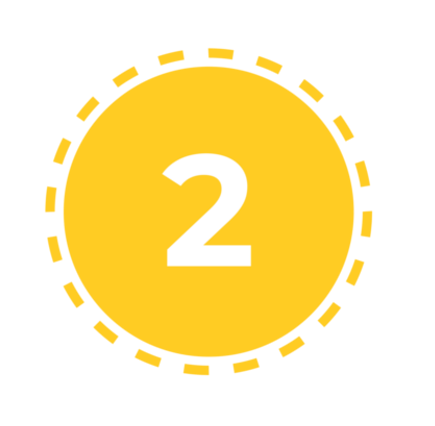 During the evening let yourself be surprised by the Shaman ritual with drink/beers unlimited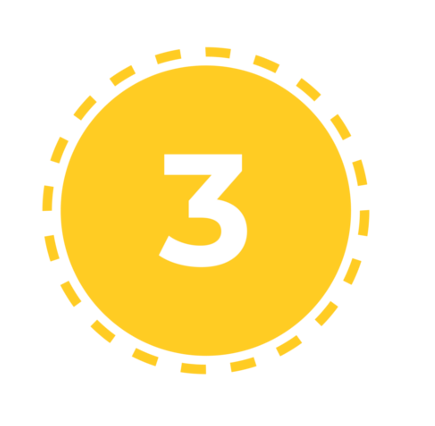 Finish your dinner by sharing a Volcanic Dessert with brownie, ice-cream and soft cream at the table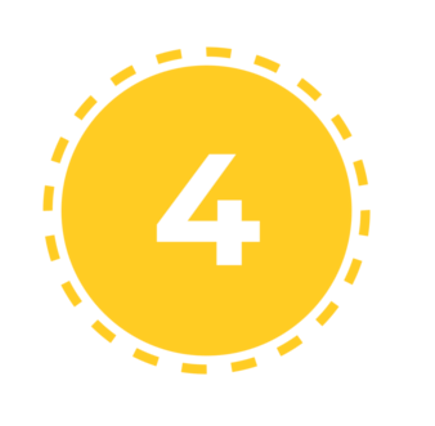 Your children will play and have fun in a fantastic Play area

The Pizzas of our Rangers
  

.    


.    


.    


.    


.    


.    


.    

.    

The wildest place to have dinner!