Movieland Park is home to a fantastic Halloween... for everyone!
SPECIAL EVENTS, HORROR EXPERIENCES AND 

SPECIAL KIDS EXPERIENCES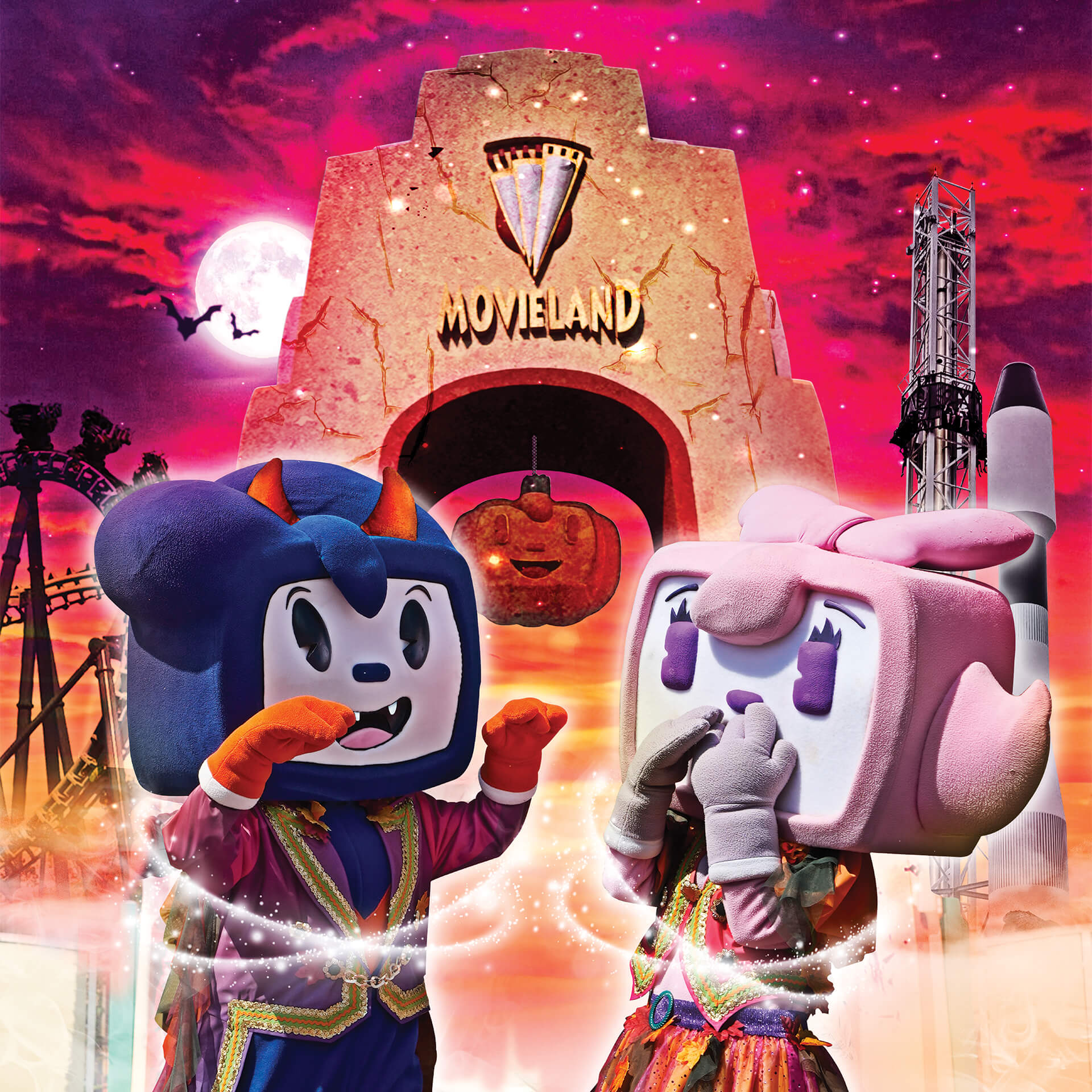 With the arrival of autumn a multitude of pumpkins, monsters, witches, ghosts, skeletons, hay sheaves will be back to Movieland ...
Are you ready to relive the most ghostly atmosphere of the film world?

STRANGER DAYS
14th - 15th October
The 80s come to Movieland Park with the Stranger Days and the association Upside Down that will bring its evocative scenography set in the sub-top together with its Cosplayers to celebrate the most fashionable TV series of the moment!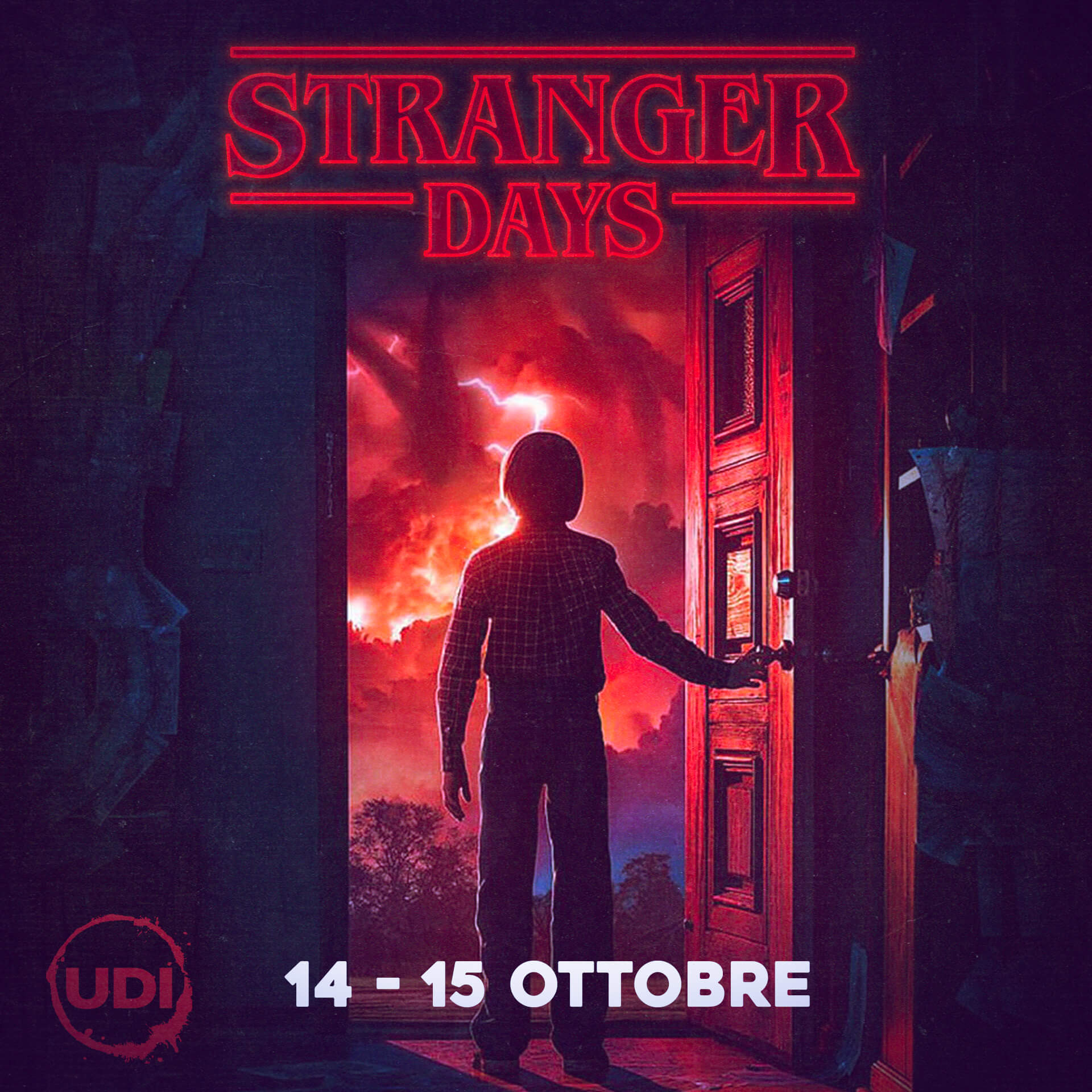 DAYS OF THE GHOST
21st - 22nd October
All ghostbusters fans can meet their favorite characters in the streets of Movieland and take great photos
"Who you gonna call?"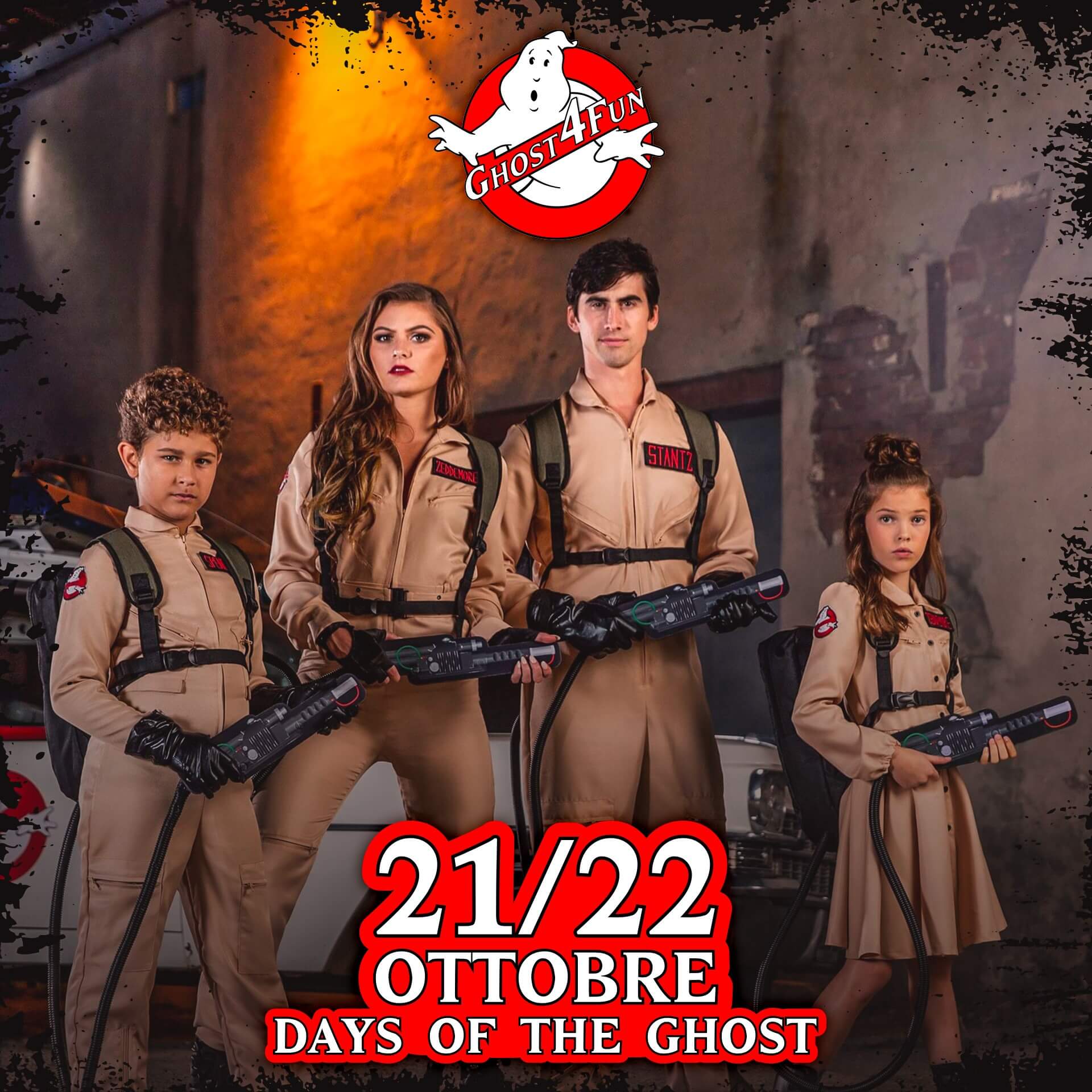 KRAMPUS - Alfagor Merano
28th October
Krampus demons arrive, terrifying figures dressed in goat skins and wooden masks to animate the streets of Movieland Park for a Sunday... that will be scary!

ASYLUM - KATHARINA'S REVENGE - Forbidden to children under 18
Back to Movieland the Extreme Experience Asylum - Katharina's Revenge: a horror path with actors, reserved only for guests over the age of 18, that will stage situations and interactions with the audience.
Extra Experience - "The Family Tour" - Suitable for the whole family!*
All curious guests can access Asylum to discover the history of Katharina and immerse themselves in the evocative environments of the orphanage

*predefined slot times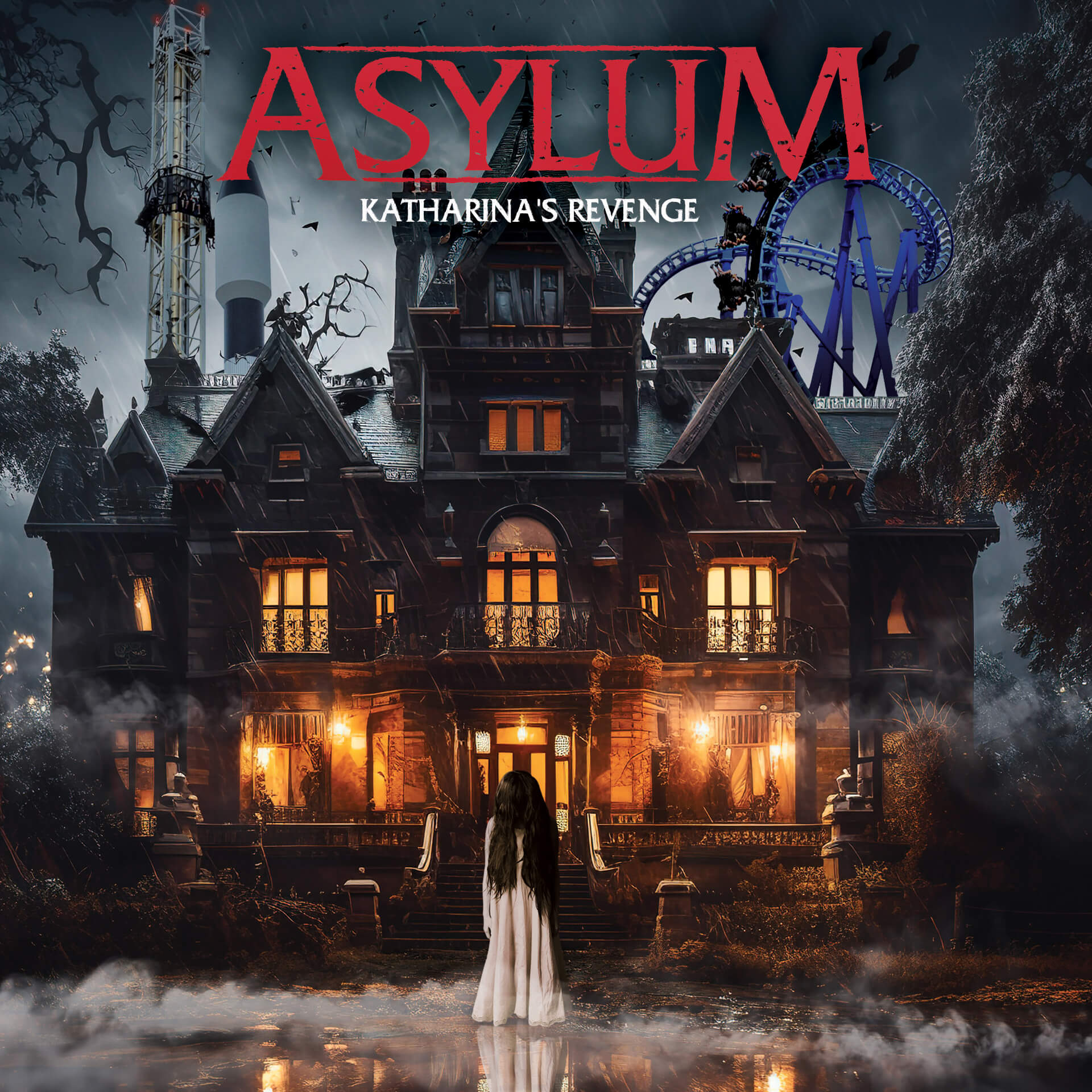 HORROR HOUSE presents: HOLMES HOTEL - Forbidden to children under 14
Who will dare to enter the Holmes Hotel on the scariest day of the year? The historic Horror House that has challenged generations of daring visitors to Movieland invites you to walk through the doors of the cursed hotel and its dark corridors.

Extra Experience - "The Family Tour" - Suitable for the whole family!*
An immersive experience in the company of our guide you will hear the story of the infamous multiple murderer HH Holmes

*predefined slot times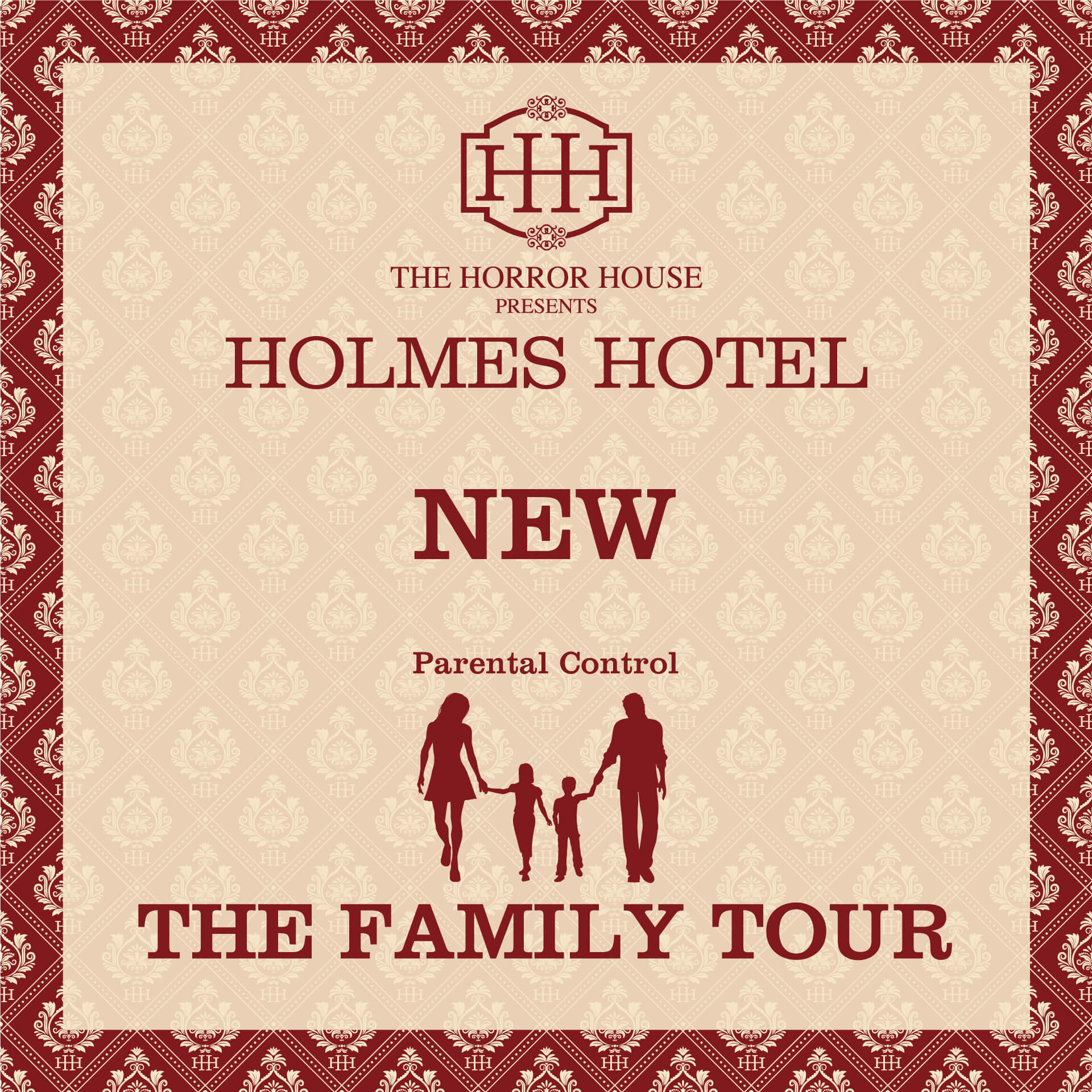 SWEET NIGHTMARE - SPECIAL SHOW
A love story between life and death, with an unexpected ending! A much acclaimed Show, with its mix of themes that embrace noir, romance and thrillers, the sumptuous costumes, the renewed choreography and the unprecedented choice of music!
Live on Stage from 7th October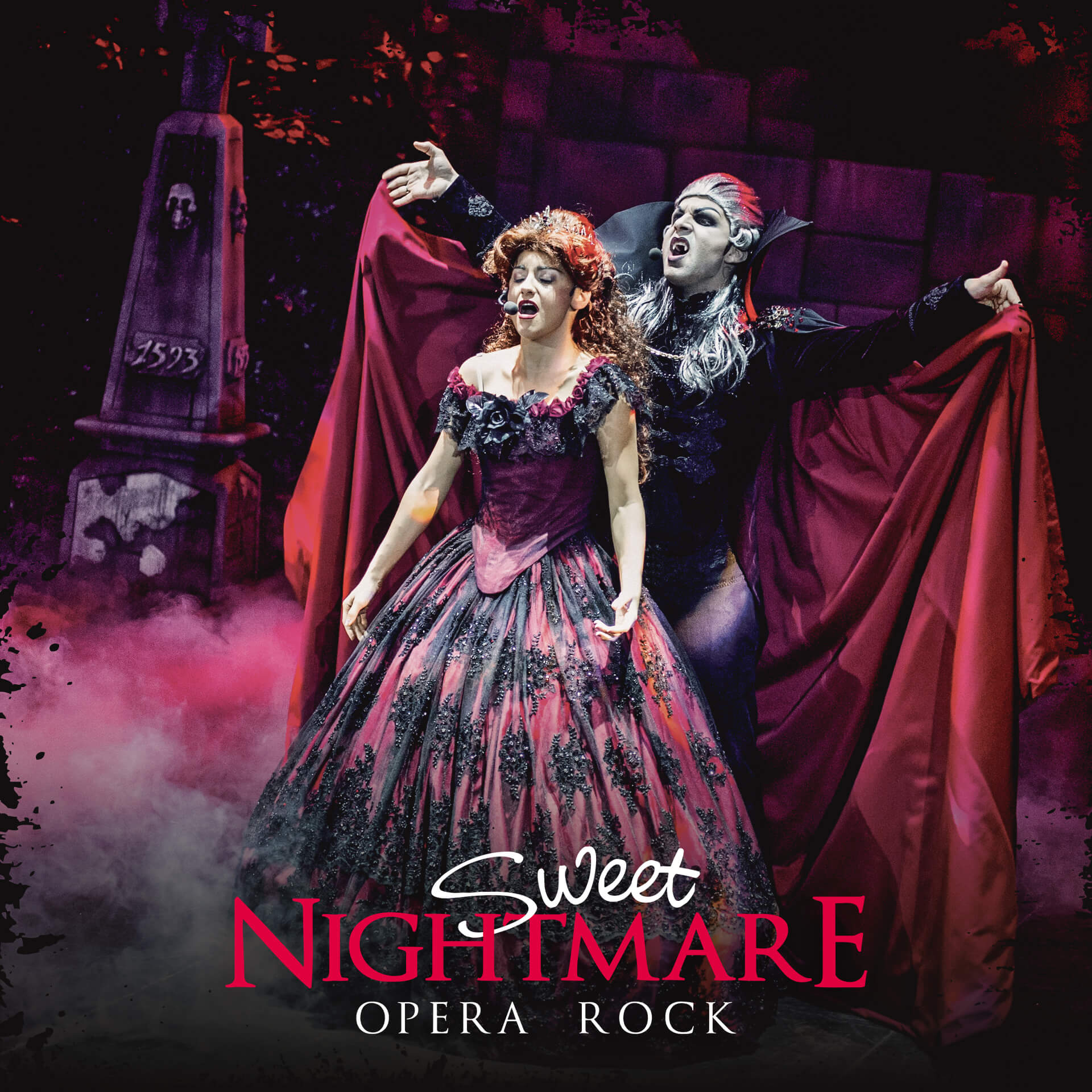 Labyrith with Granny 
The maze full of pitfalls and with a Grumpy Granny who will try to hinder you! Who will get out first?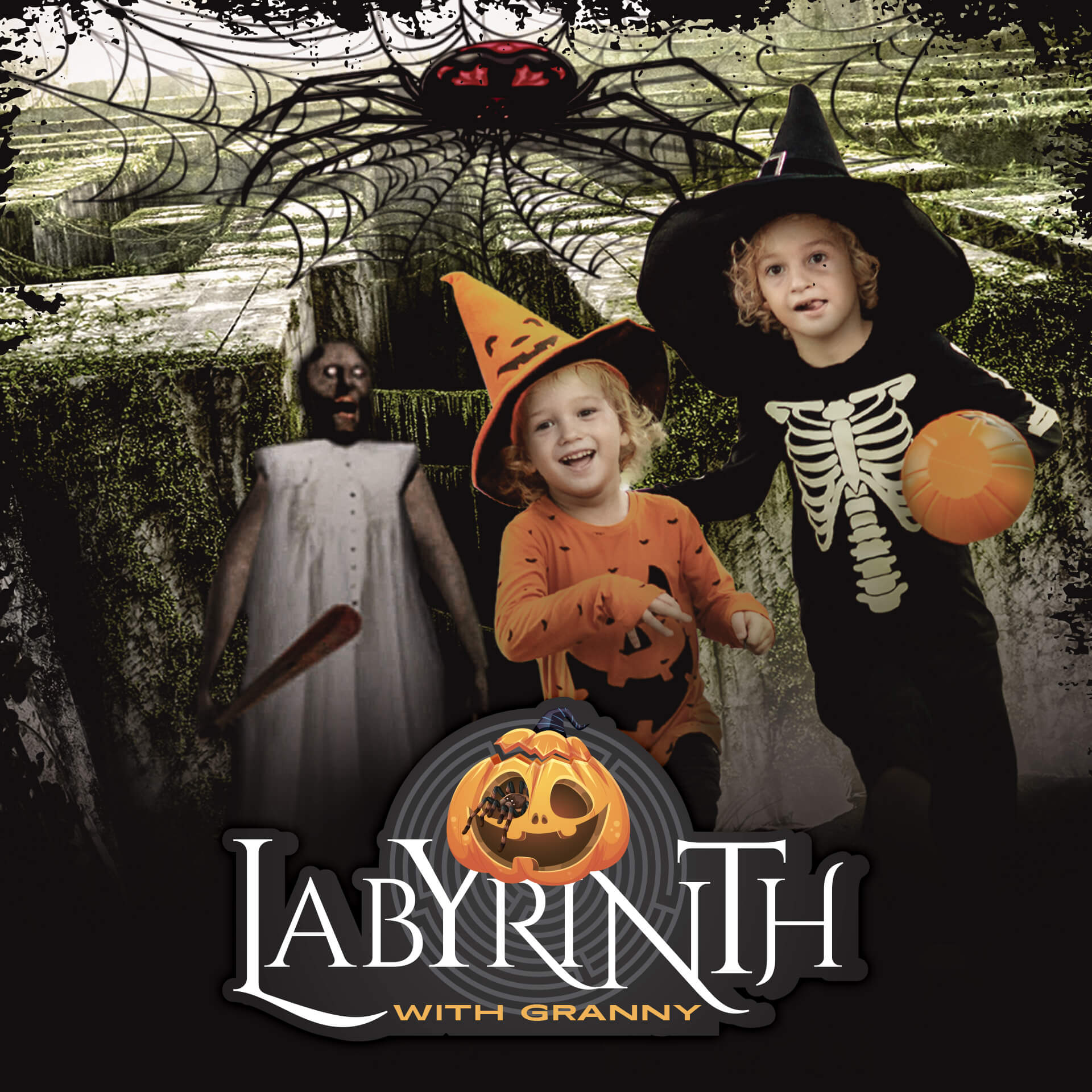 Monster Chef
The monstrously fun challenge dedicated to children! What will the Monster Chef prepare to test the little guests of Movieland? Who's gonna have the guts to taste his filthy treats?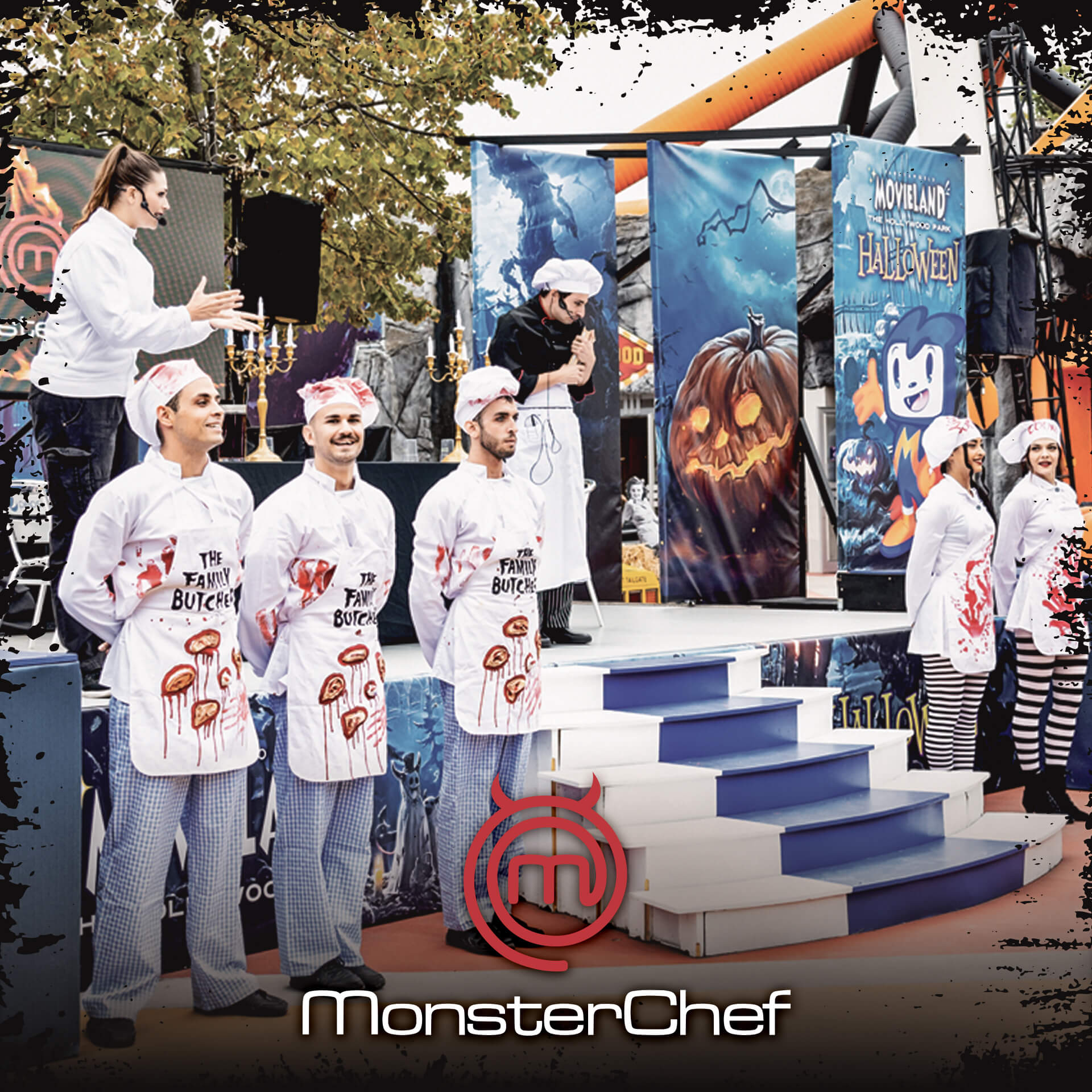 TruccaBimbi...da paura! Special Kids Make Up
Movieland's make-up artists will transform the little ones into monstrous or magical scary figures: a witch, a skeleton or a pumpkin... just choose the right spell!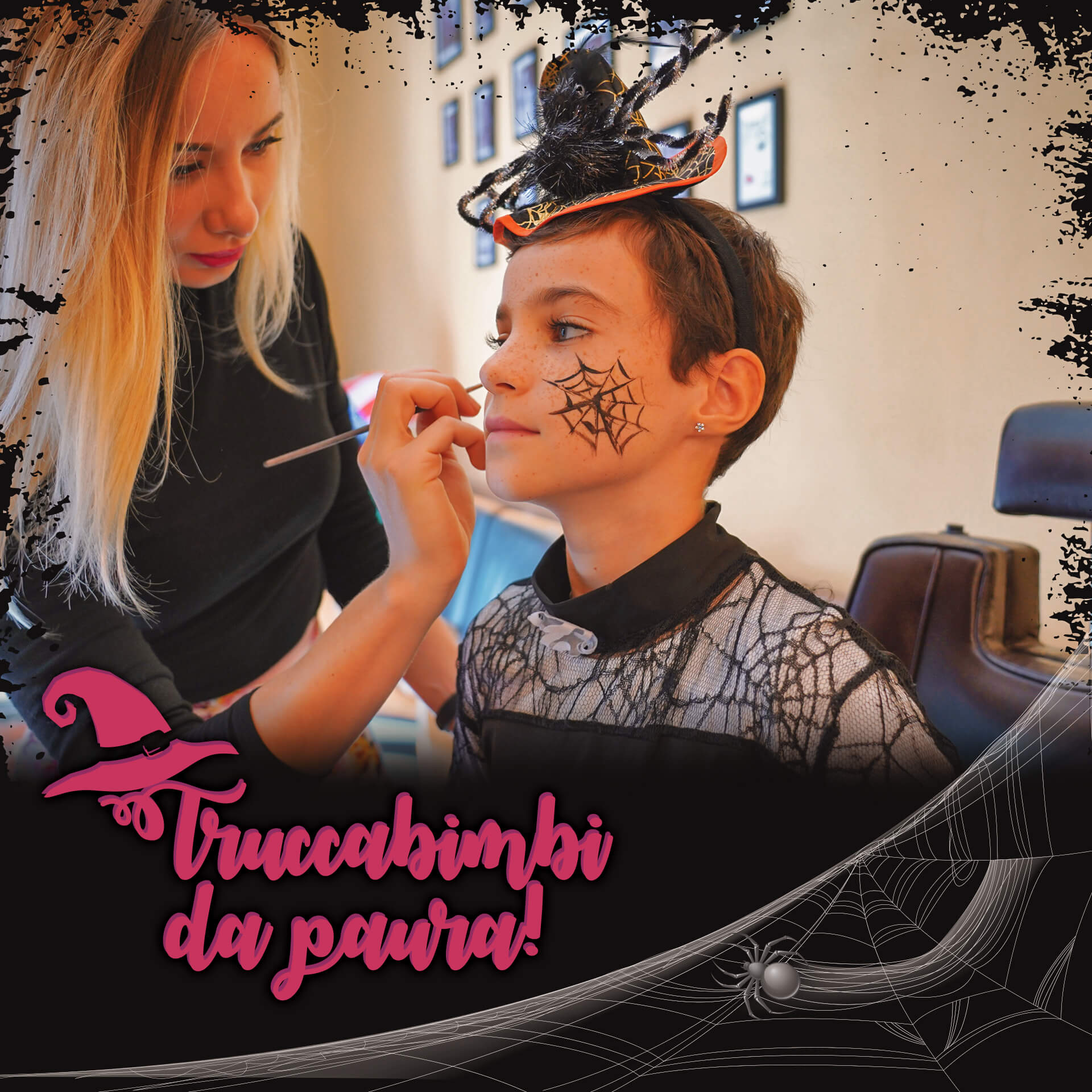 Dolcetto o Scherzetto? Trick or Treat?
There is no Halloween without "Trick or Treat": all children will have to search, collect and enjoy the most delicious treats of Movieland, through the most traditional and iconic Halloween experience.