Halloween 2022 - every weekend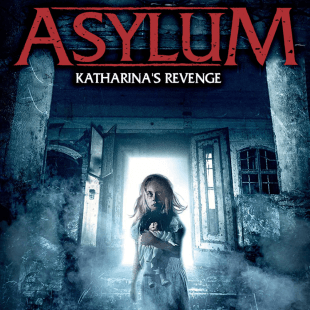 New Extreme experience 2022 - Asylum
Katharina shouted to the crowd before she died that she would return to take revenge by no longer allowing children to live in a world of love.
In memory of Katharina an orphanage was built around 1950, on the ashes of the tragic place where the little girl burnt down. A safe home for all children that society had abandoned.

Katharina's damned soul found a home again. Her evil presence imposed itself on the staff of the orphanage, using it to free the children from the sufferings of earthly life.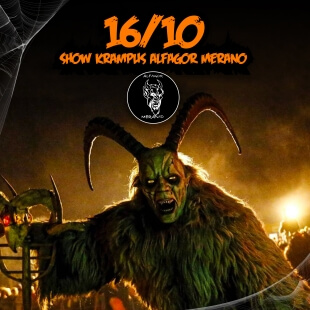 Sunday 16 October
Show Krampus alfagor Merano
The Krampus arrive in Movieland, demonic figures dressed in goat skins and wooden masks wearing large and noisy cowbells. On October 16th, don't miss the opportunity to walk the streets of Movieland together with these demonic figures!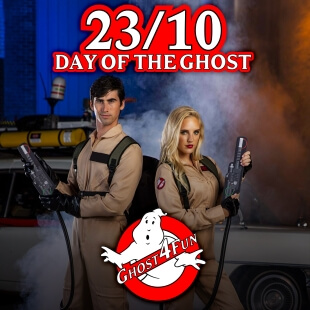 Sunday 23 October

Day Of The Ghost
 On October 23rd, gather all your friends to participate together in the Day Of The Ghost, Movieland's ghost busters-gathering! Watch the parade on Main Street and dance to the famous soundtrack!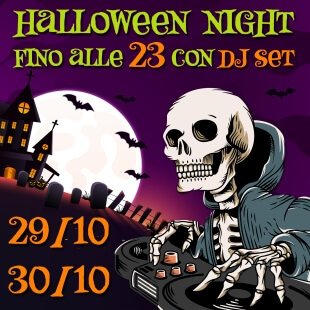 Saturday 29, Sunday 30 and Monday 31 October Italy's longest weekend arrives!
Three unmissable Halloween-themed evenings
29 and 30 October until 11pm
31 October until midnight