Now in its fifth edition, Movieland Park proposes from 2nd to 24th September the American Beer Fest, a real party able to involve and excite guests celebrating American traditions and flavors.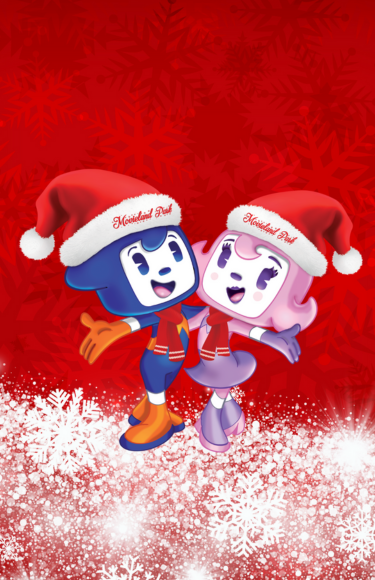 Here are the main ingredients:
Special beers to enjoy in the various Food Points set up for the occasion
Food Truck with delicious and unobtainable delicacies coming directly from the USA to enjoy in the Park, but also to buy and take home
Fun and traditional "skill games", typical of country festivals in perfect American style
Theme soundtrack throughout the Park
Country installations for a more immersive experience
Exclusive shows and animations
Shows & Entertainment


Hot Dog Challenge
The famous American contest in which you will have the opportunity to challenge yourself by eating every last hot dog in the shortest time possible!

Thank you, Elvis
The Show entirely dedicated to the American icon of rock music: Elvis Presley returns to Movieland Park by popular demand!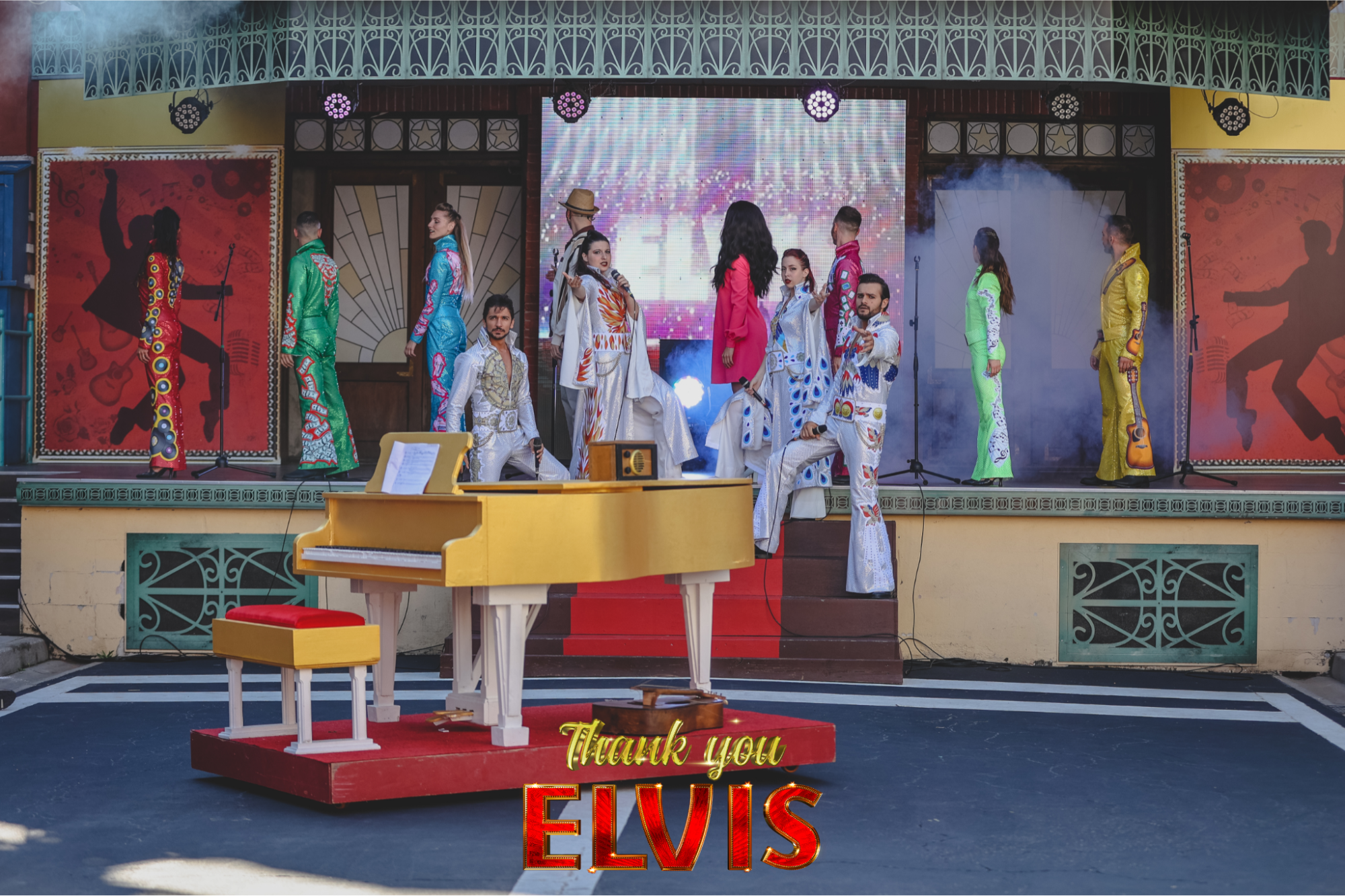 Special Live:
"Brownstone Medicine" - Tribute to Guns N' Roses and Bon Jovi


Close your eyes and let yourself be carried away by the tribute of the two greatest American bands!
Live Show every Saturday night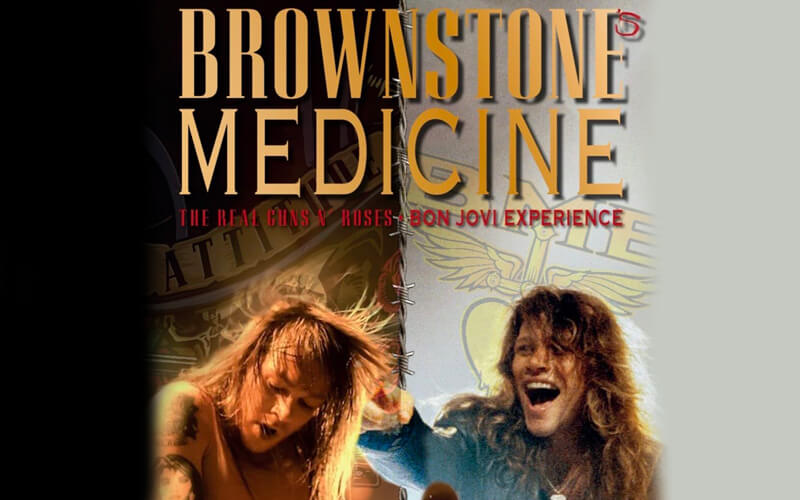 The Blues Brothers Tribute
The day ends with the iconic tribute to the magnificent The Blues Brothers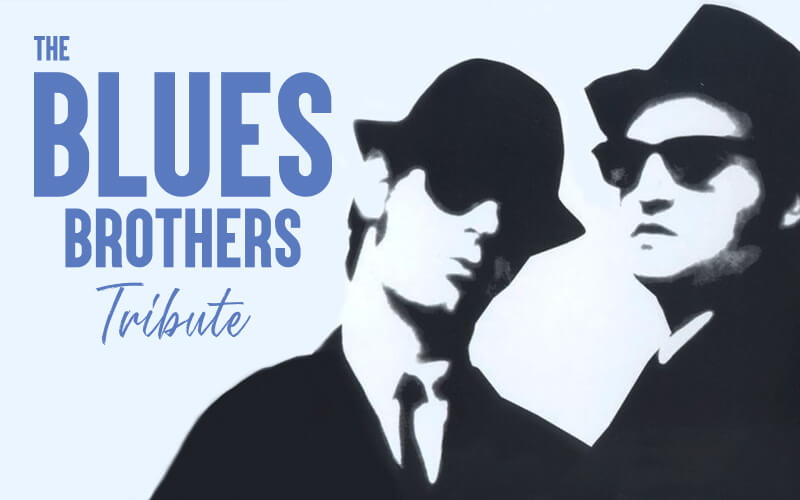 Special Nights Opening:
Every Saturday until 23:00
Every Saturday in September the Park will be open until 23:00!
13 hours of fun and entertainment with a rich program of shows and attractions, giving a unique opportunity to experience the Park in a completely different light!

Buy the special evening ticket: admission from 18:00 to only € 25.00
Special Events
10th, 24th September - Country Dance
Sunday 10th and 24th September special animation of a country dance school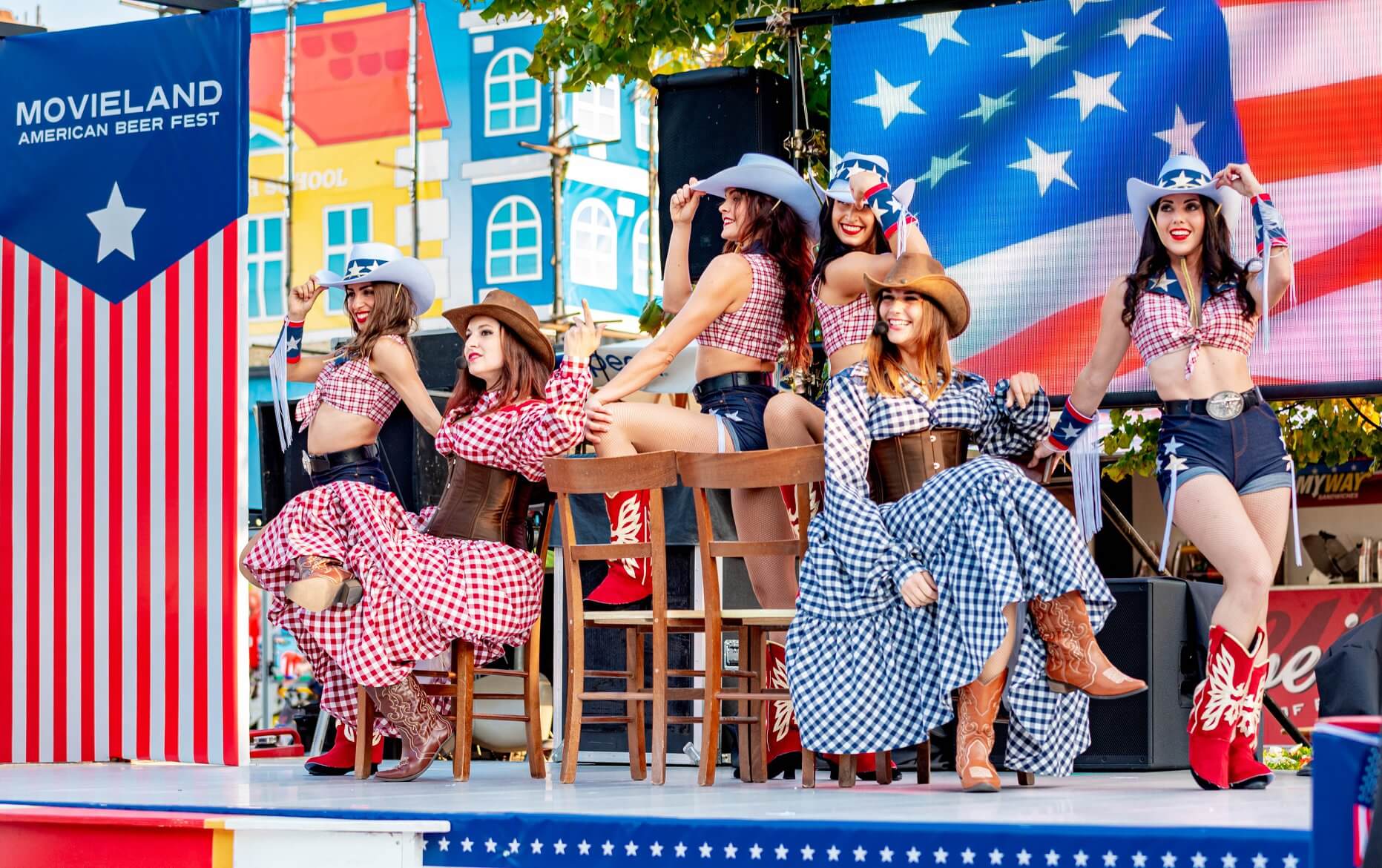 17th September - Epicos Cosplay Finale

A high level competition organized by Epicos, with the support of its Sponsors and in collaboration with Movieland, intent on electing the new Italian Cosplay Champion among the winners of all the Epic Cosplay Contest present in Italian Fairs!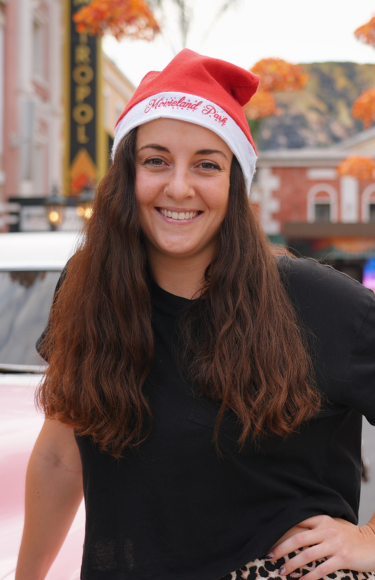 23rd - 24th September - Star Wars Fan Gathering
You can take pictures in the company of the most beloved characters of the saga and watch a parade with many extras!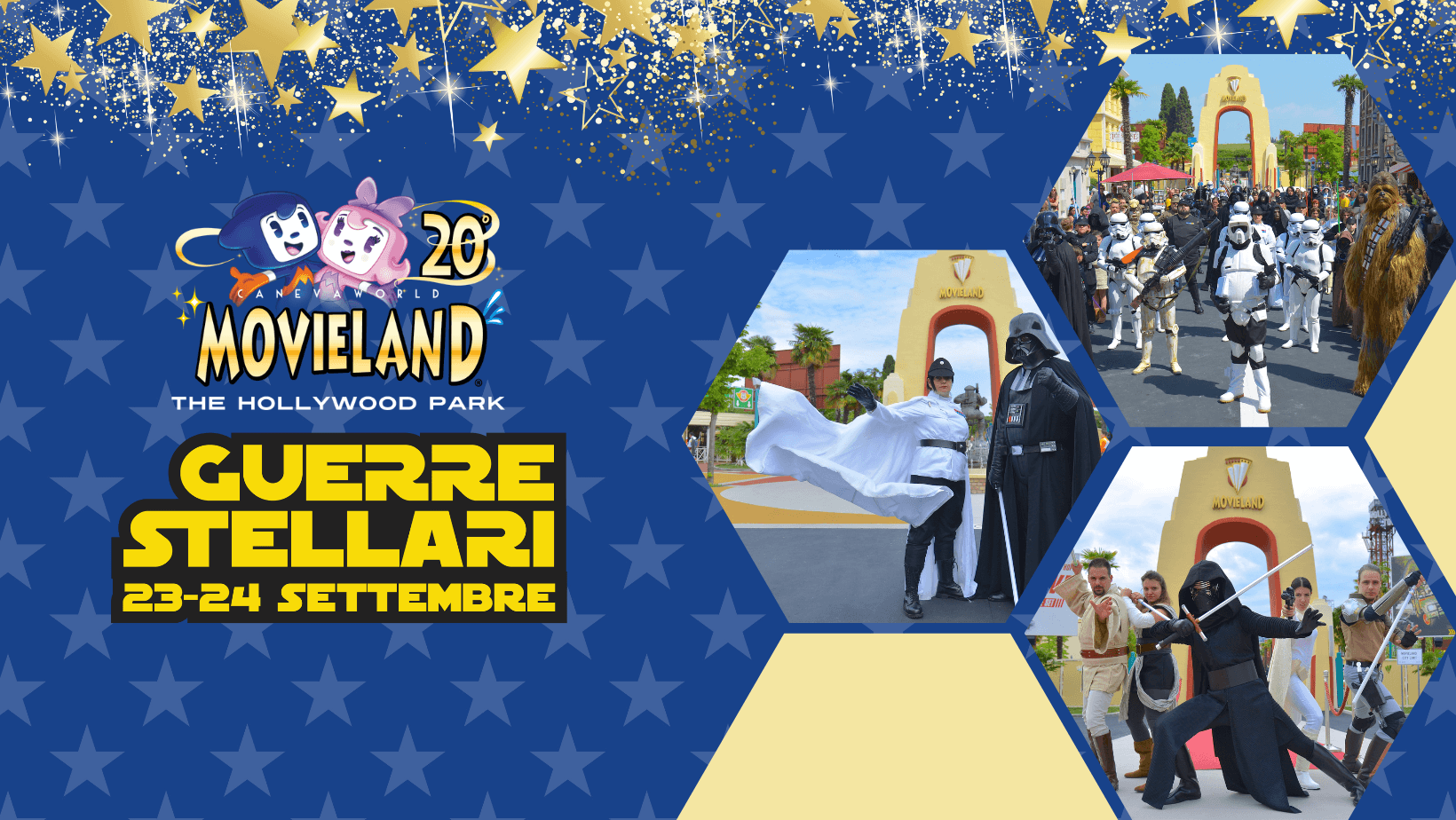 Special Fest 2023 - September and October: two seasonal must-sees!


2 days in Movieland Park for American Beer Fest and Halloween: only € 68.00 € 46.00